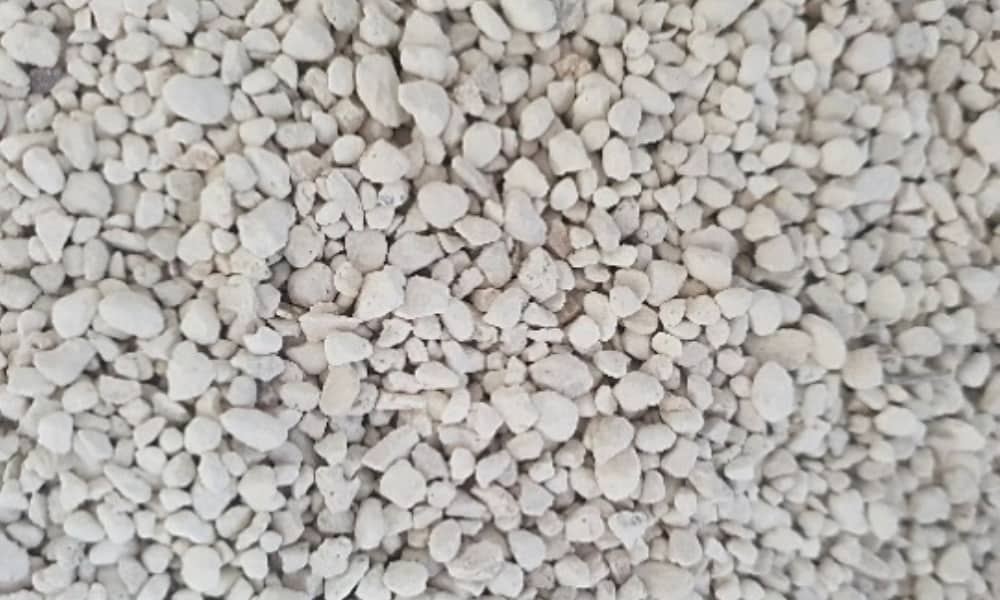 Diatomite is a variety of soil, a natural sedimentary mineral that is formed of fosilized algae and plankton skeleton over millions of years. Its unique mineral structure and 90% silisium content allows Diatomite to be 100% hygienic and healthy and also prevents chemical and undesirable reactions.
Diatomite absorbs 1.5 times its weight in moisture, locks and completely seals liquids and odours.
The production processes for Diatomite-based cat litter production are controlled at each step and in every aspect to comply with the international and local standards, such as ISO 9001-2015 QMS and TSE.
Please contact us if you need further information