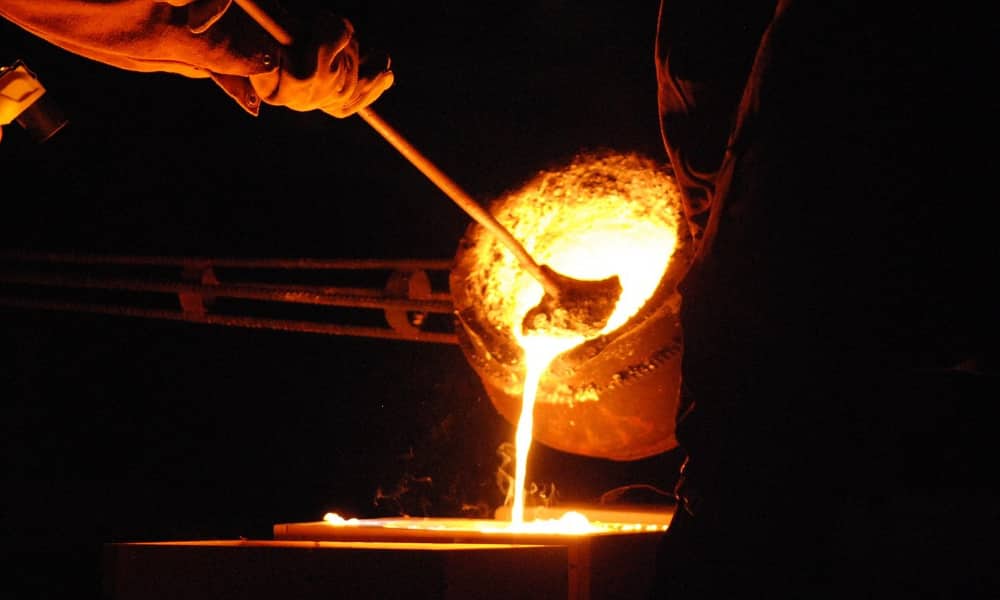 Bentonite is used as a bonding material in the preparation of moulding sand for the production of iron, steel and non-ferrous casting. The unique properties of bentonite yield green sand moulds with good flowability, compactability and thermal stability for the production of high quality castings.
Our 100% natural sodium bentonite exhibits outstanding characteristics for green sand moulding. Besides having a very high green compression strength, it also ensures a moderately high dry strength.
Our grade, with its extraordinary ability to retain bonding properties after heat exposure, provides a superior thermal durability and it allows the foundries to maintain active clay levels with reduced additions of bentonite or replacement sand.
Please also refer to the website of our partner Ortadoğu Mineral regarding our foundry grade bentonite solutions: Ortadogu Mineral
Please contact us if you need further information